I would love for others to have access and follow your blog. If you have a favorite blog that you refer to often OR if you would like me to add your blog to my page where others can view it, please drop me an e-mail at
alowery1978@gmail.com
. In the subject line mention Groovy Educator Blog Link so I know it is not spam.
My
vision
for Groovy Educator is for it to be a
valuable resource
for new and veteran teachers. There are so many amazing blogs out there, I would love to help organize and share them with you. If you have any suggestions, please let me know.
ESE Blogs
Early Elementary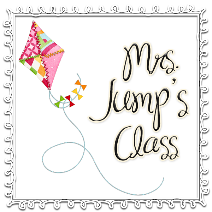 First Grade Blogs